01 Aug

Advanced Plating Equipment Platform – Milwaukee, WI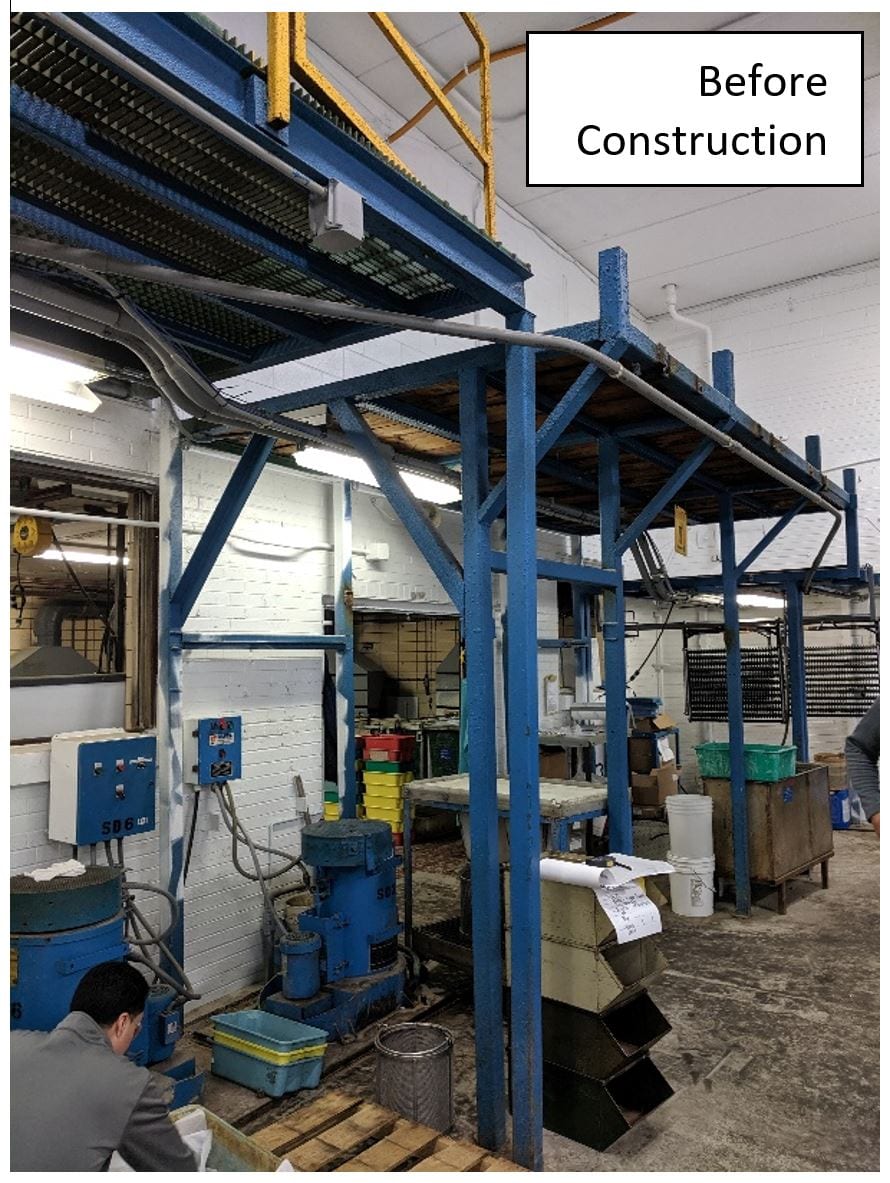 Redmond helps Advanced Plating, one of Milwaukee Wisconsin's leading manufacturers, solve facility issue, saving them money, reducing their potential downtime, and increasing operational efficiency.
The plating process requires hot water and when Advanced Plating realized that when their boiler requires repair, production is impacted. Rather than committing resources to a new facility building to house additional boilers, Redmond was able to redesign the existing facility to house the boiler system. The second boiler now provides a redundant boiler system if one boiler is down and the facility can remain operational and profitable.