05 May

CVMIC – Wauwatosa, WI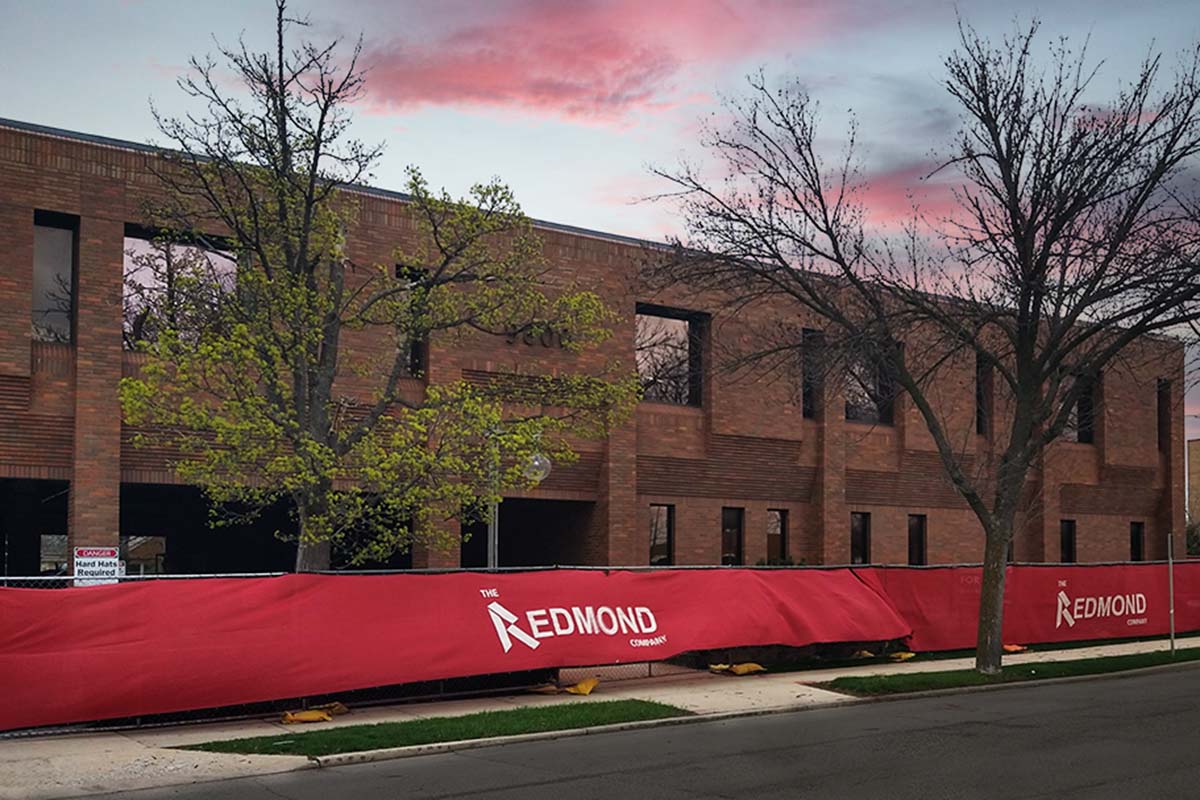 A main office remodel project to provide for future growth at the best value.
Cities and Villages Mutual Insurance Company (CVMIC) took advantage of an opportunity to prepare for future growth by acquiring the building adjacent to their current headquarters in Wauwatosa, Wisconsin. CVMIC needed a partner with expertise in both design and construction to ensure the remodel of the newly acquired facility provides the best use of space for the best value, so they turned to The Redmond Company.
The Redmond team relied on their experience to design a space that meets CVMIC's operational goals, modernizes the two-story building and fits their vision for the future. Once completed, the first floor of the facility will be built out for an existing CVMIC tenant, while the second floor will be renovated to allow for additional future tenant buildouts. The Redmond Company will also complete ADA accessibility improvements including a new ramp at the main entry and a three-stop elevator. Finally, exterior improvements will be made to the façade.
Construction of the remodel started in Spring 2021. This will be the third project for The Redmond Company and CVMIC.