27 Feb

Cities and Villages Mutual Insurance Company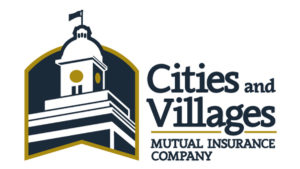 Now that we're settled into the new building I wanted to share my thoughts on the process. First, we couldn't be more pleased with how the project turned out. As you know this was the second time we've worked with Redmond. Our prior experience exposed us to your design and project management services. When we outgrew that facility we again turned to Redmond.
This time the project involved consideration of both renovation of existing buildings and new construction. Your expertise in real estate and development allowed us to explore the economics of a wide range of options. Prior to finalizing our offer to purchase the building we now occupy, Redmond provided a detailed analysis of the building. That analysis provided the information we needed to move forward with the purchase.
This project was much more complicated and involved than the first one but your design team was exceptional. They worked with us at each step in the process to ensure we considered options and end use. The communications between the Redmond design team/project manager and our staff was exceptional! When things required follow up, they got done. Your subcontractors were excellent and they were held to the project schedule. There were no surprises and we finished on time and on budget! We feel with Redmond's expertise we have met our goal to design a building that will meet our needs for the next 10 -15 years. Everyone that has seen the building has been very complimentary.
Good work and pass on our thanks to your staff!!!
– Ken Horner, Director of Operations
See more about the Cities and Villages Mutual Insurance Company project.