16 Nov

Cable-Dahmer Cadillac Buick GMC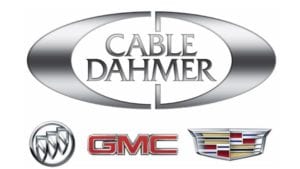 From day one, Redmond's dealership experience and knowledge of the manufacturer's brand program benefited us. After reviewing the manufacturer's proposed plan for our dealership's renovations, Redmond was able to share with us cost-saving alternatives that not only would save construction costs but would also improve our dealership's operational functions.
– Dan Boyer, Owner
Learn more about the Cable-Dahmer Cadillac Buick GMC project.