16 Nov

College Chevrolet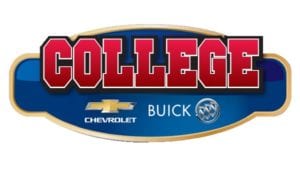 One of the many reasons we selected The Redmond Company for our GMFI project was their superior design/build process. Redmond's team from Architect to Job Superintendent demonstrated extensive knowledge of GM's Facility Image Program and the process.  Plus, there was the added benefit of using our local customers who are tradespeople. Redmond lowered our estimated construction costs while still meeting GM's corporate guidelines. We received compliance on our first submittal.
– Chip Murdoch, Owner
Learn more about the College Chevrolet project.