16 Nov

Frei Chevrolet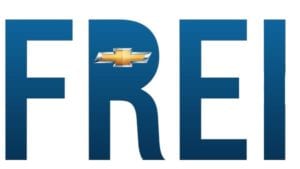 The Redmond Company's in-depth knowledge and understanding of GM's Facility Image Program was one of the main reasons we selected them for the construction of our remodel project.  Redmond worked directly with our Zone Manager and GM's architect to negotiate cost-saving changes and alternatives. Redmond's team impressed us with their creative problem solving skills during the construction of the project. Redmond's ability to walk us through every step of the GM process, coupled with their proven expertise in dealership operations made them the best choice for our project.
– Jim Grundstrom, Owner
Check out the completed renovation of the Frei Chevrolet facility.