16 Nov

Northwest Bank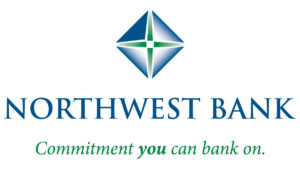 Our company is experiencing growth and opportunity… In our competitive landscape, it was important to us to work with a company that would take the time to understand our strategic growth objectives, our bank's brand, and the uniqueness of our team. We were pleased to see the passion and commitment that Redmond showed us on deployment studies, implementing an identifiable brand within our facilities and the overall design and construction of our facilities.
With The Redmond Company our projects were managed extremely well. We were impressed with the outstanding communication level; their ability to meet deadlines, budgets projections and the finish date they had communicated. I would highly recommend The Redmond Company as an outstanding design/build partner.
– Greg Post, President & CEO
Learn more about the re-branded Northwest Bank facility in Spencer, Iowa.