16 Nov

OMNI Community Credit Union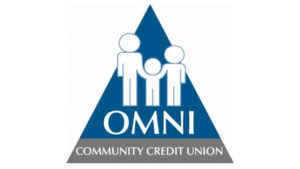 The Redmond Company is our trusted Design/Build partner for MANY reasons. Over the past 8 years, we have worked with Redmond on many different projects from market/demographic studies, to creating and building our prototype branch, to enhancing our corporate brand image. Every time Redmond has impressed us with their professionalism, integrity, commitment to excellence, and certainly their knowledge of credit union operations and new technology offerings.
We have enjoyed using Redmond as a single source for our design/build projects and it has saved us both time and money. Redmond's commitment to our projects has been outstanding, and they stand behind their work, even after the warranty ends. Redmond's integrity and core values stand out above the rest.
– Ted Parsons, President & CEO