16 Nov

Staybridge Suites Hotel Development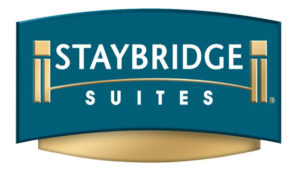 The Redmond Company was hired as the general contractor for the Staybridge Suites Hotel project in Franklin, Wisconsin. Redmond's early involvement in the project allowed us to evaluate multiple structural systems and the costs for building prior to design implementation and bidding, this proved to be extremely valuable in minimizing project costs. The structural system selected was a creative solution that allowed us to work through the Wisconsin winter while minimizing the cost impact of enclosures and temporary heat. Redmond's involvement in navigating the due diligence phase also proved to be extremely beneficial with environmental challenges, legal, and contaminated soil issues. Working closely with the municipality, we were able to plan for the extra steps that were required. The Redmond Company's expertise proved to be invaluable to our project and I would not hesitate to recommend their services.
– Mike Cohen, Partner
Check out the Staybridge Suites Hotel project.