16 Nov

The Gifford State Bank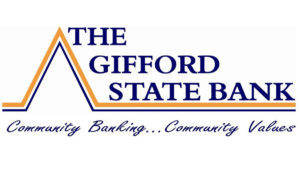 We've interviewed and worked with other firms, but hands down, The Redmond Company is the best Design/Build firm. I was really impressed by the wide range of services and overall financial knowledge they provided me.
From consulting services and retailing concepts to their commitment to my schedule and budget, they really came through for me. I highly recommend The Redmond Company for any financial project, in fact I was so impressed that I have hired them again to complete my next bank project.
– Tony McClain, President
See all of the projects completed for The Gifford State Bank:
– The Gifford State Bank, main branch in Gifford, Illinois
– The Gifford State Bank in Thomasboro, Illinois
– The Gifford State Bank in St. Joseph, Illinois