16 Nov

Town & Country Bank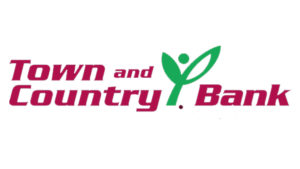 At Town & Country Bank, we are very driven by our purpose and our unique approach to banking. We needed to create a physical space in which to deliver our desired customer experience. Redmond excelled at taking our philosophies and translating them into a functional space that is not only unique and attractive, but more importantly, based on our purpose. I would strongly encourage anyone considering a remodel or new facility to contact Redmond.
– Micah Bartlett, President
See photos of the beautiful Town and Country Bank facility in Springfield, Illinois.