10 Mar

Redmond Demonstrates Expertise in BankNews Article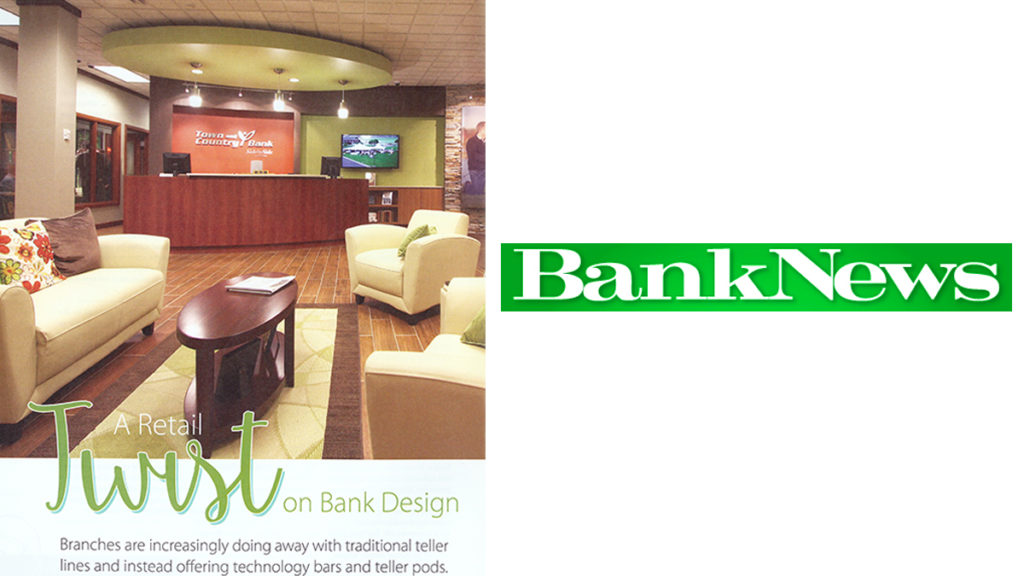 BankNews, a leading magazine for bank management teams, approached The Redmond Company to write an article about how technology has influenced the current Design-Build Trends.
Read more about how technology has influenced design-build trends in this article. The project featured in the photos for this article are of Town & Country Bank in Springfield, Illinois.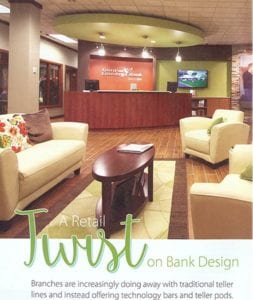 BankNews is a leading independent publication for banking professionals at banks and credit unions nationwide.