10 Jun

Afena Federal Credit Union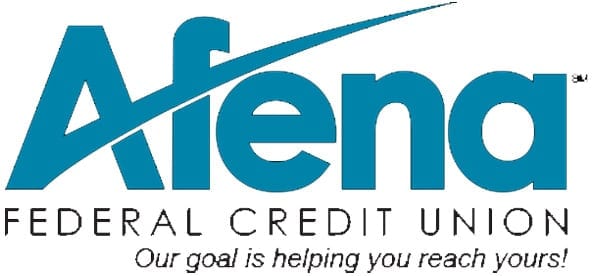 The Redmond Company brought a wealth of knowledge and experience to our project. From facility programming through construction, they provided top-quality service. We are very pleased with The Redmond Company and will be calling them when we are ready for our next branch.
– Sheila Burkhart, President
Learn more about the Afena Federal Credit Union project.