22 Jun

Redmond selected for two Fields Auto Group projects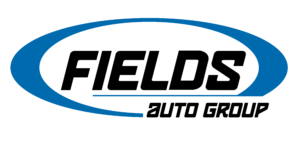 The Redmond Company was recently chosen for two projects for the Fields Auto Group – one project in Waukesha, Wisconsin and one project in Madison, Wisconsin.
Both projects are currently in the construction phase.
The Fields Auto Group project in Waukesha involves the renovation of their existing facility and an addition to create a new space for the Jaguar Land Rover Volvo following the manufacturers guidelines.
The Fields Auto Group project in Madison involved assisting the Fields team in finding and acquiring a new piece of property and a brand-new ground-up facility on a 5-acre site. This new facility will also house the Jaguar, Land Rover, and Volvo brands. You can learn more about the real estate acquisition & brokerage for this project and find out about the design/construction of the facility here.