01 May

UnitedOne Credit Union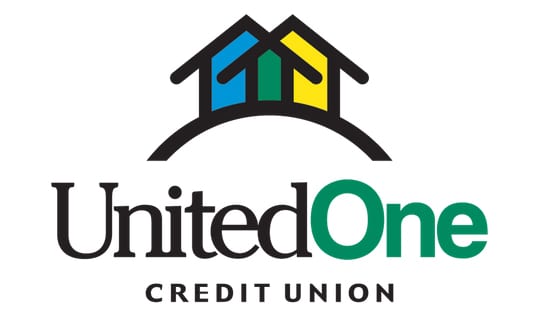 Taking on a remodel project is a big investment of time and money. When UnitedOne's Board of Directors decided to remodel our two Sheboygan branches, it was important we find a partner who understood us. After working with two design/build firms, it was decided to go with The Redmond Company, and we are very pleased with the results.
We were impressed with their knowledge of credit unions and branding, their quality of work, professionalism, communication and transparency. We felt Redmond only wanted what was best for the credit union and our members! Redmond exceeded our expectations, at a cost that was substantially less than the other firm's bid.
I would recommend The Redmond Company – they helped us strengthen our brand, while saving the credit union, and our members, a substantial amount of money.
– Kim Rooney, President