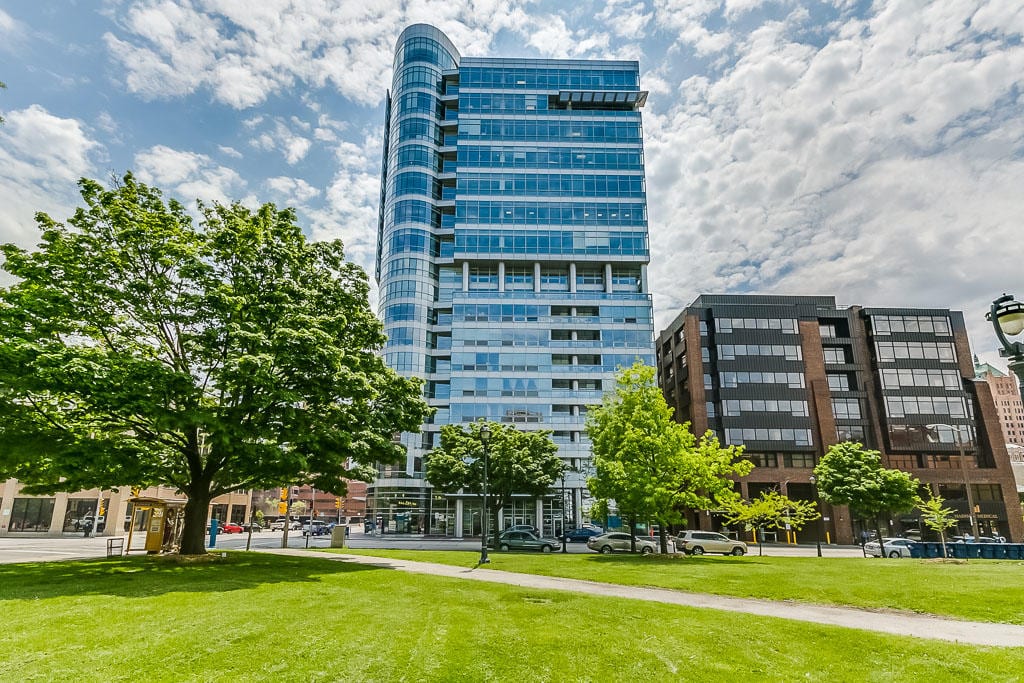 30 Dec

Redmond to Start Construction of Johnson Financial Group's Flagship Location

Redmond is helping Johnson Financial Group fast track construction of their new flagship location in downtown Milwaukee.

The Redmond Company is looking forward to starting construction on the 45,000 sf renovation of Johnson Financial Group's flagship location in Milwaukee, Wisconsin. This project is especially exciting because Johnson Financial Group and The Redmond Company have a long history together. For over 25 years, The Redmond Company has been committed to Johnson Financial Group's growth and success.

Their latest renovation project is no different. The team at Redmond has been heavily involved in the planning and our knowledge, expertise and guidance has been instrumental in helping fast track the project's progress. Being involved early in the design phase meant that Redmond was able to assist with permitting and pre-order long lead materials, while also providing input on the project's scope and budget with the Owner's architect. Ultimately, saving our client time and money by avoiding costly redesigns or delays due to budget variances.

When completed the project will consolidate two of Johnson Bank's downtown locations into one new flagship location. The new location will include a first-floor retail branch and administrative staff will occupy the top two floors of Cathedral Place, a premier office building in the heart of downtown Milwaukee. Renovations of the new branch and office space will start in 2021.