16 Jun

Redmond Company Celebrates 45 Years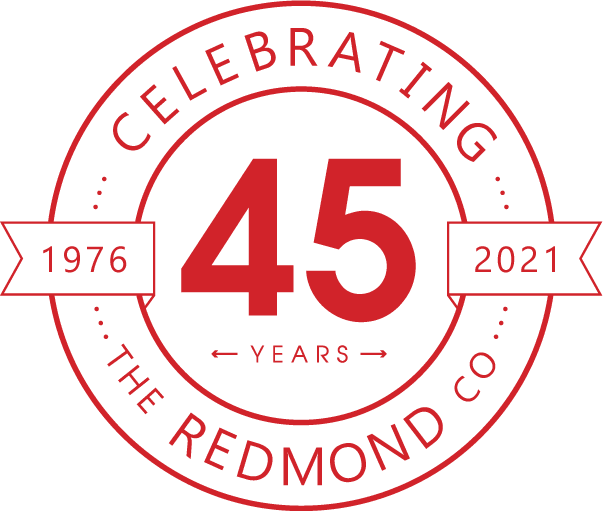 This year marks our 45th anniversary, and we couldn't be more excited to celebrate all the projects we have completed and all of the relationship we developed.
As we reflect on our anniversary, we know that we wouldn't be where we are today without the trust and loyalty of our wonderful clients, our incredible team and all the friends and family who have supported us along the way.
In 1976, The Redmond Company opened for business and since then the company has created a special culture that truly values our relationships, quality of work, integrity and teamwork. These core values, along with lots of hard work, has resulted in the following:
Completed over 800 financial projects
Completed over 80 auto dealerships
Completed 137 Walgreens
Projects completed by Redmond team in 41 states
Procured real estate, designed and built facilities with a total value exceeding a billion dollars
Built or constructed more than 5 million square feet of commercial property
Owned and managed over 1 million square feet of commercial and retail property
We are thankful to be celebrating 45 years, for the many friends we have made along the way and the opportunities we have been given to provide design and construction services to many. We look forward to continuing to serve and partner with our clients for many more years to come.