05 Aug

Regional Federal Credit Union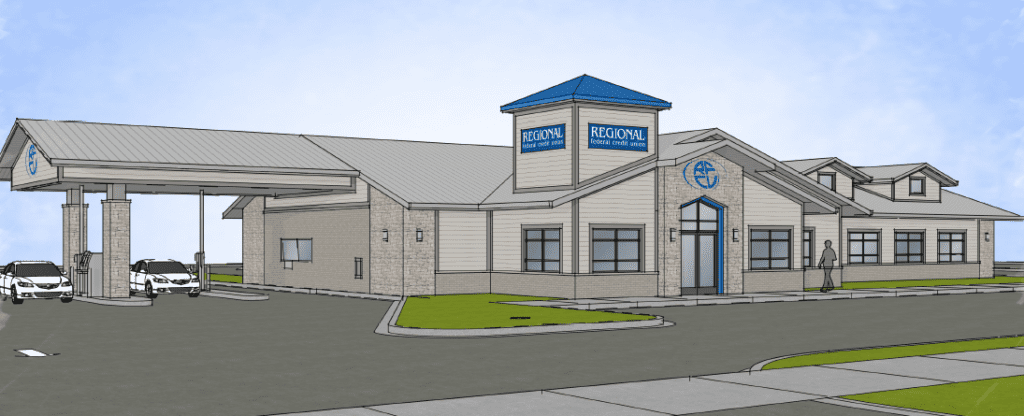 Regional Federal Credit Union was in search of a new location where they could provide an additional branch with space for corporate personnel. With not knowing exactly where to start, they did know that they needed a partner with the knowledge, and expertise in creating a facility that suits their needs. Regional Federal Credit Union made the decision to work with The Redmond Company to help achieve their vision of the new facility to come.
Located in Winfield, IN, the renovation will include both the interior and exterior followed by a drive-up canopy addition to enhance the member experience. As the process started, multiple design options were broken down in-depth as well as preliminary costs for Regional Federal Credit Union. The Redmond Company takes the time to fully dissect each project to ensure our clients of the work that will be done and to eliminate hidden faults that may arise. Regular site visits and a detailed expedited schedule to follow provide reassurance for Regional Federal Credit Union that we are here to save our clients time, energy, and money throughout the project. Stay tuned for the final results!